Construction of Projects - Private and Public
Pavlidis Ergodomisi - Civil Engineer - Energy Inspections - Topographic Drawings
- Study Design & Supervision of Construction Projects - Energy Upgrade of Buildings - Issuance of Permits - Alexandroupoli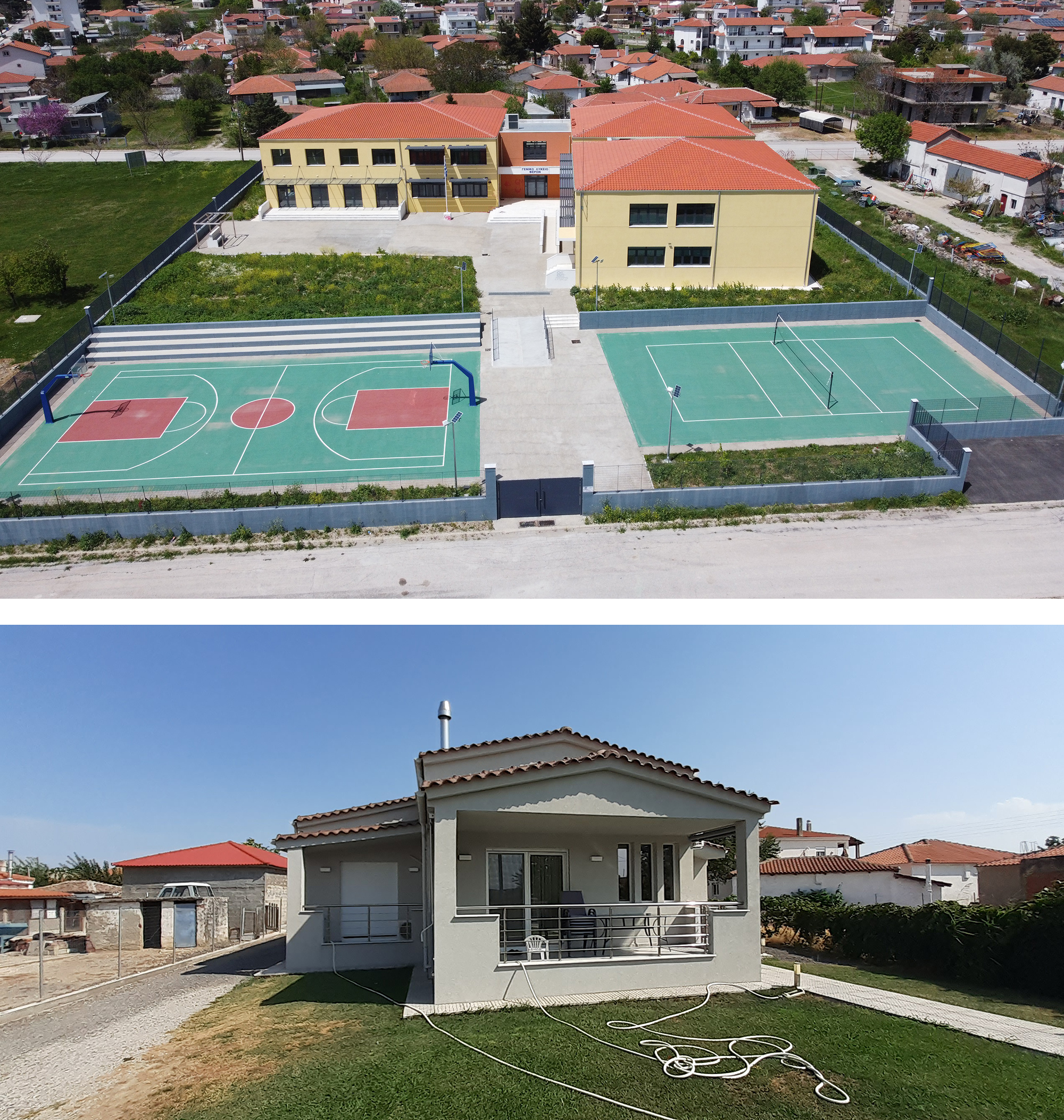 The company Ergodomisi of the Civil Engineer Pavlidis Nikolaou is an established company based in the city of Alexandroupolis that specializes in the construction of private and public projects. With decades of experience, our company has acquired expertise and know-how in the field of construction, offering high-quality services to our customers.
At Pavlidis Nikolaos Ergodomisi , we undertake the construction of private projects for clients who wish to create their ideal home or business space. Regardless of the size or type of project, we are able to provide customized solutions to meet our clients' needs and specifications. Using high quality materials and specialized work, we create constructions that stand out for their quality, aesthetics and durability.
In addition, our company has gained extensive experience in the construction of public works. We work with public bodies and organizations to implement infrastructure projects, such as road projects, bridges, water and sewage networks, parks and squares. With continuous quality supervision, we adhere to all technical specifications and safety standards to ensure the successful and smooth completion of our projects.
At Pavlidis Nikolaos Ergodomisi , quality, safety and customer satisfaction are always above all. We invest in the training and development of our team members to provide the most up-to-date and efficient manufacturing techniques.
If you are interested in the construction of private or public projects, we are here to help. Contact us to discuss your needs and requirements and provide you with customized solutions that will meet your expectations.